when i saw this picture on
the makerista
i knew i wanted to dress anna as a witch for her first halloween.
i would have tried to recreate the costume if i had any fucking idea of where to find anything in switzerland. no clue where to get a scrap of felt or elastic around here.
so it was back to etsy once again (probably the safest option anyways considering my predisposition to diy). at least i'm good at searching for the best deal out there.
i bought a tutu and mini hat (fascinator hat?) set for $20 from an awesome seller,
clams and a ham dog
who made a custom order for me all in black-because witches would never wear orange, duh.
then i bought a black onesie and tights from h&m and a pair of vintage shoes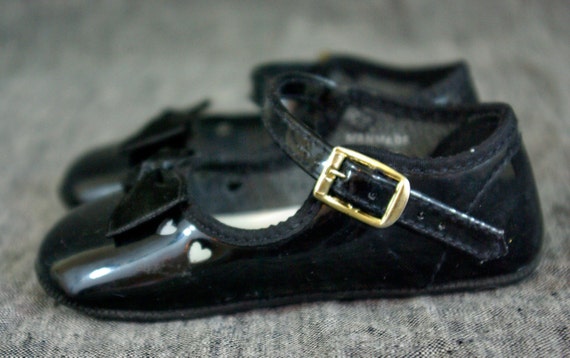 and we're set. actually i plan on making a small homemade broom to go with the costume, with this kind of stuff.
that said, today i plan on going for a walk, or mini-hike with my friend stacy.
yes, i have a friend, i think. it's difficult when you move abroad, particularly in the international school circuit, to make friends when you know that everyone is going to be around just a few years max and then move to the other side of the world. or you might.
makes you wonder why make the effort, after all you have your family to stick to.
it's really nice to have a friend, though. i've always been a "one friend at a time" person anyhow.
she's the polar opposite of me, the kind of person i was trying to be on my
old blog
. she's always so nice-not because she's trying, but because she actually
is
.
so i guess in some fucked up way it makes sense that we get along. being nice has it's hidden dangers i guess.
and of course i've been studying on the dsw website for when we go back for xmas and i'm still looking for those brown booties i can wear everywhere and walk for miles in when traveling (rubber sole?), look good with everything and are all-weather. no biggie.