it's taken me a long time to find these blogs that inspire me.

or rather, the women that write them are an inspiration to me.

i slowly have deleted the links to most of the twenty-somethings' blogs.
they annoy the shit out of me
the nursery where she is standing in the picture blew my mind
bc of the lowbrow art she used and the mix of dark+girly
so i found her blog
her room designs are breathtakingly new and exciting.

here is her lovely mug.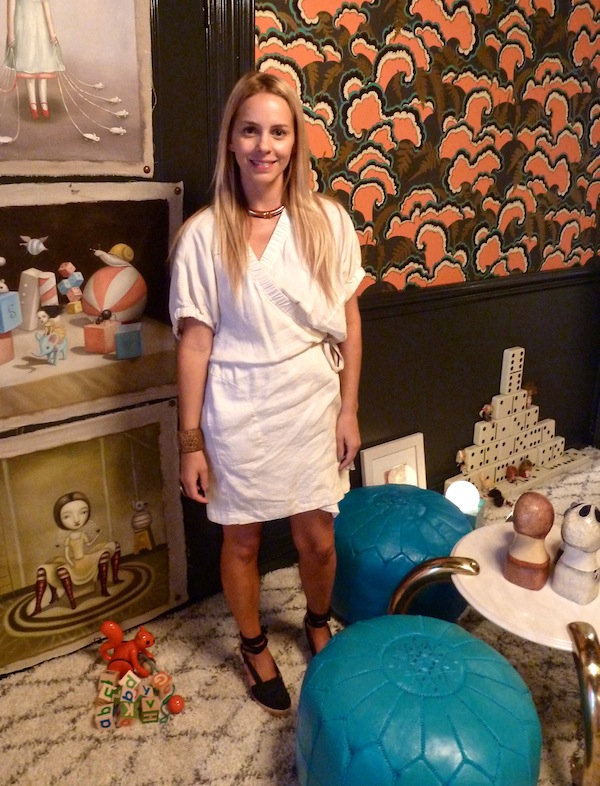 apart from having the best blog title ever, i've had this picture of her daughter's room on my desktop forever
i saw it on apartment therapy and thought it was the coolest room ever.
here is the link to the
room tour
.
i also have this picture on my desktop.

unfortunately i have no idea where it came from but this is what i want to be when i grow up.

a cool scandinavian mom.

pray for me.
and last but not least
mfamb

inspired me to start this blog where i cut out the crap and just be myself.