finally found a makeup routine i can stick to and that works for me.
i had almost given up on foundation until i tried this.
it's very light and natural.
my shade is n.10 beige. so this is my base. hand applied.
i then apply concealer under my eyes and blend. duh.
then i like to sweep a bit of light bronzer across the bridge of my nose and across the cheeks, as well as over my eyelids. gets rid of that deathly pallor.
i use cream blush on the apples of my cheeks. the pinker the better.
i like this one called berry flirtatious.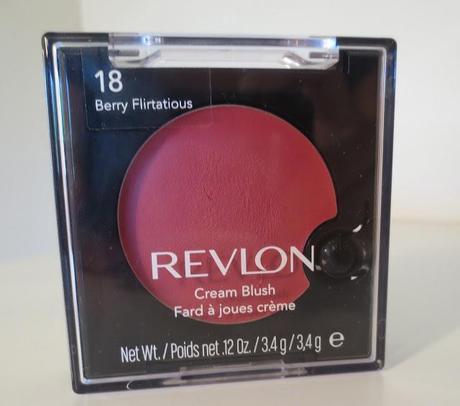 for the eyes i make a shortened cat eye with black eyeliner and a quick coat of mascara.
but the real winner is using a white eye pencil on my underlash and the inside of my eye.
this really opens up the eye and makes you look fresh and wide awake.
even when you're on the 10th day of having a cold.
i swear.
and lastly i love chubby sticks for the lips.
my shade is super strawberry.
i can do this routine in 5 minutes flat.
if i were a model it would look something like this, but slightly more livelier
(i like to add the bronzer+vivid blush) as i have less contrast than the model between hair and skin so i look easily washed out.
i found the tutorial that inspired me
here
.