yesterday i was at the supermarket looking for an eyebrow pencil, as usual.
the last two i bought (and suffered through using) were, in order,
the wrong color for me and too soft (lasted 2 weeks??)
so my hopes weren't high.
even just finding one around here is kind of hard,
so i was shocked when i found 2 options:
a pencil, and this.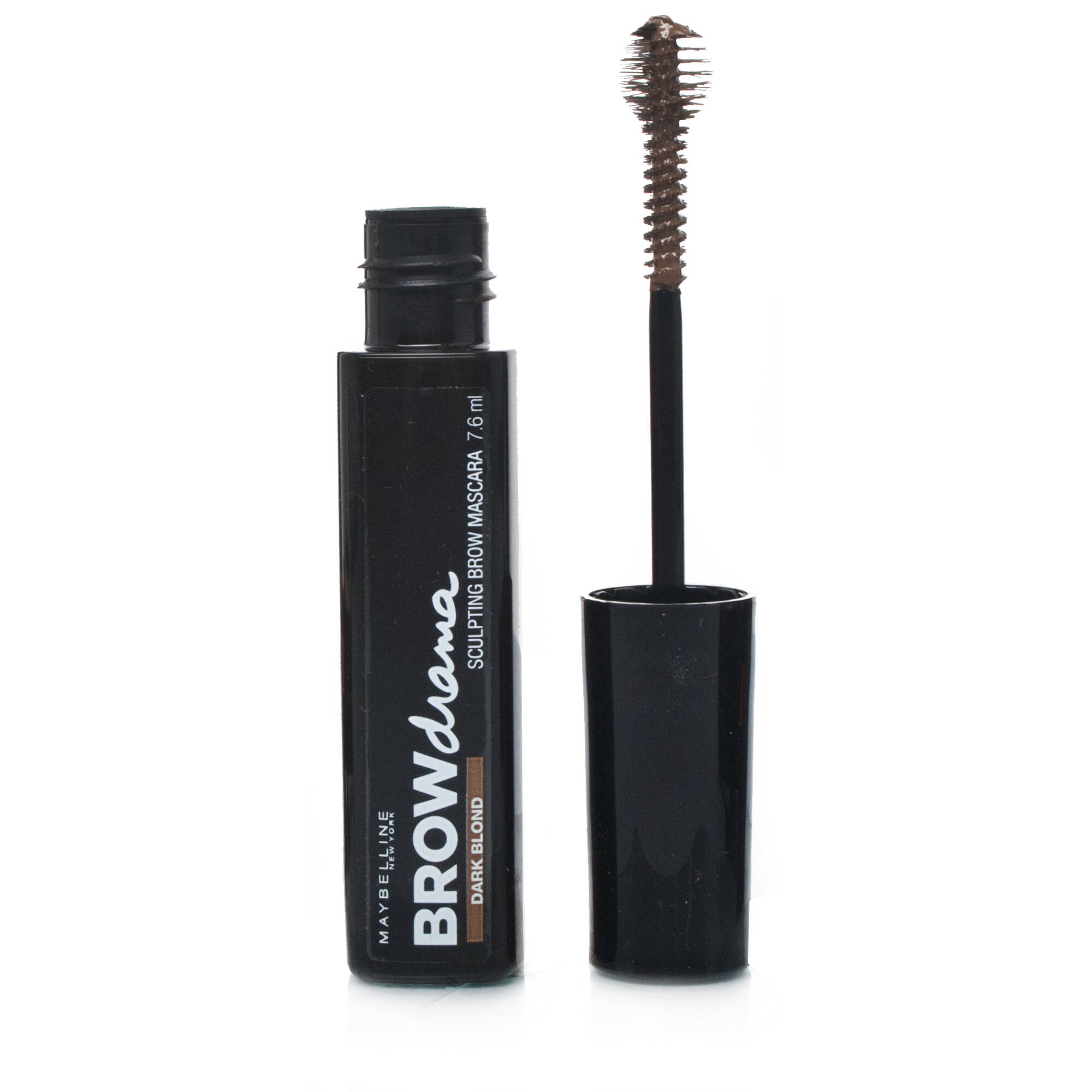 i took the plunge thinking it would probably make me look like a clown,
but secretly hoping it would give me eyebrows again.
and it did.
i'm so shocked.
my eyebrows are thin, patchy and blonde with some almost white spots.
not sure why since my hair is a dark blonde-light brown.

i look sick when i don't use an eyebrow pencil,
but powders are too dark and overpowering for me.
anyways, after researching the internet i found some tips on how to apply it.
here's what i did:
i applied it brushing against the grain of the eyebrows. this really gave me good coverage, and surprisingly it wasn't clotty or gooey at all.
i waited a minute and then i combed the eyebows upward and shaped them with the wand.
the final result was very natural, yet stunning, compared to using a powder or pencil.
every hair is covered and colored, and kept in place by the creamy consistency.
my favorite part is that it doesn't look like i drew them on, either, and i'm pretty sure it will hold until i remove it with some makeup remover.
i feel so much better.