oh no!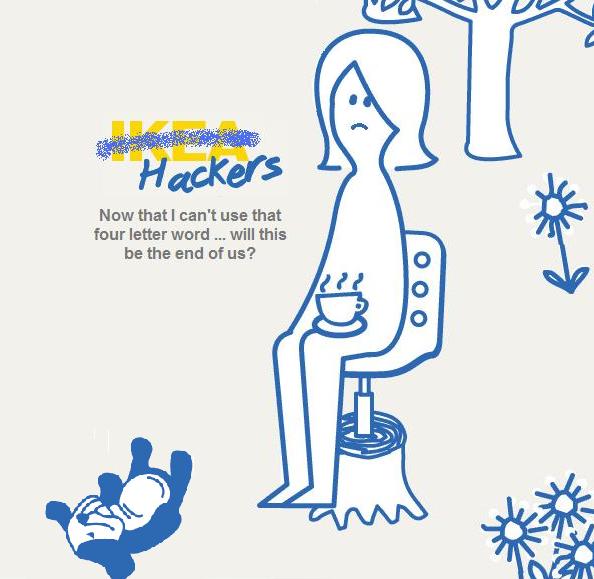 it's really not cool at all, ikea.
i hope a boycotting campaign begins.
there is so much used ikea stuff around the world that one needn't even go and buy any new stuff.
i'm a big ikea buyer but i'd do this to support
ikeahackers
, one of the most creative sites around.