i'm quite the nail polish girl hoarder.
every time i go to the states i buy two or three essie bottles.
i love their colors and i've never seen one i didn't like.
lately i've been trying to become more of a lipstick girl, due to the fact i can't really wear polish on my hands any more since becoming a mom (it lasts about half a day in all its glory, then turns to gory for about three days until i muster te effort to take it off).
it's just not worth it any more.
so we're moving on to lipstick.
when i was planning our wedding i impulse bought this shade of dior rouge that caught my eye.
it's called devilish pink. the name sealed the deal for me.
i wore it at the wedding and it became my first signature shade.
i still have it but i get bored of wearing the same color and also of reapplying so i've been looking around.
then a while ago i bought this stila long lasting lipstick in fiery.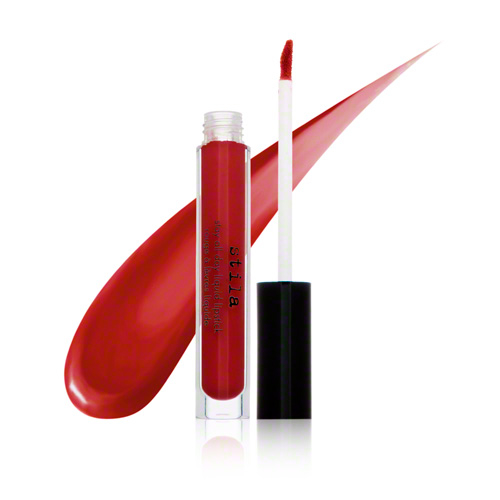 it's become my go-to for going out, but to be honest that only happens sporadically.
i do like the long lasting effect so i got the fiore shade from asos to try.
i hope i like this one.
i guess my best advice when trying to start wearing more lipstick is quality over quantity.
there's something just awful about a poorly pigmented or garish looking shade of lipstick, on me.