half way through my thirties i decided i would try to start wearing lipstick more regularly.
i can finally say i'm happy with my lipstick collection.
it took me a few years of tweaking and filling up gaps (i especially had trouble with the reds).
for a while i thought i had just gone lipstick crazy and just couldn't stop my search.
now i feel i have the right one for each outfit/occasion and i'm happy to say that urge is gone.
for going out/date nights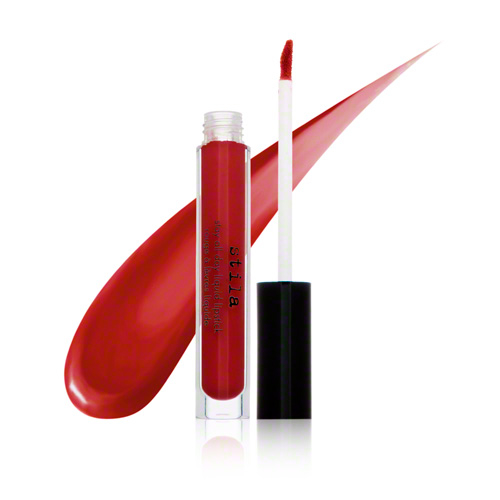 stila long lasting lipstick in fiery and fiore.
i love these so much.
i never would have thought that a (slightly) darker shade of red (blue based) would have been the right one for me.
i've always been more of a pink kind of girl. dark colors are not for me either.
this one works, mysteriously. it's intense, but in a good way (as in i don't look like a clown, just a tad dramatic).
the pink one is way bright, but i don't have a problem with that. it's more playful, less classic.
great to liven up an outfit, a rainy day, etc.
if i lived in a city instead of a small mountain village i'd wear these every day. they're a bit addictive.
here i really stand out even when i wear them out for dinner (a regular going out to dinner outfit consists in jeans and hiking shoes around here).
my signature shade
it's nice to have a signature shade.
i bought this dior rouge in rose diablotine on a whim and ended up wearing it for my wedding.
i hope they never stop making it and sometimes wonder if i need to stock up. it's a romantic thing.
a basic nude
i only need one nude lipstick really, for days when i feel like wearing a ponytail and winged eyeliner.

this dior rouge in the color swan does the trick. it's girly with just a touch of retro.
every day wear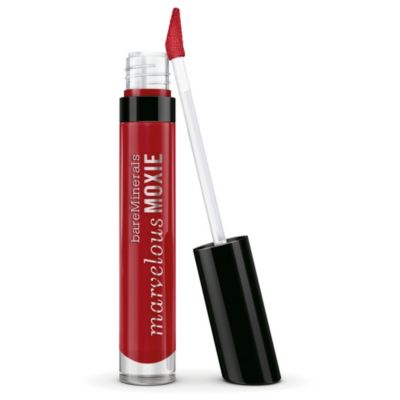 kate moss for rimmel in number five
i like to dab this very lightly on my lips for a natural color (similar to my clinique chubby stick in super strawberry but lasts three time as long). looks best with a pink cheek, like you've been running around in cold weather and got slightly flushed.
clinique sugared grapefruit
a present from my mother in law and what a surprise! it's the perfect coral for me, somewhere in between orange and pink and so cheerful.
bareminerals lipgloss in game changer
it took me forever to find a red i can wear for daytime and not feel garish in.
the fact that it's a lipgloss keeps things interesting. doesn't look like you're trying too hard. a winner.