my family in rome asked me to pick out my christmas presents this year.
i'm very happy to oblige.
but.
i've never been good at waiting (understatement of the century).
how to get out of it?
genial. shopping strictly for spring and summer.
i liked the tweed sophie loafers from j crew so much that i snatched the other colorway too.
i'm really starting to see the lure of shopping in multiples.
i squirreled away another wrap top from boden in a bright print.
topped by two pair of j crew chino shorts (color is what draws me back to j crew over and over again).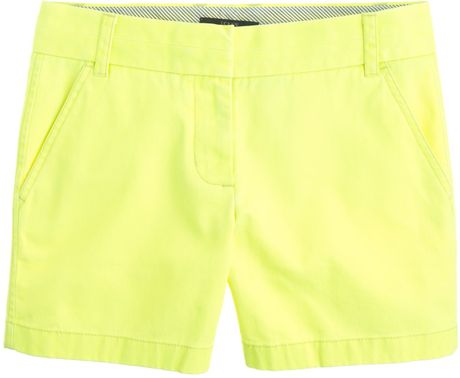 i went with neon pear.
and positano blue.
and i'm also waiting for this asos cotton swing duffle coat to arrive.
i went with the olive color since 90% of the coats and jackets i own are navy.
i hope i picked the right size.
fingers crossed.
the cherry on top would be getting some cute joules goodies but everything is so expensive and so is their shipping (not sure about their sizing either) so i find them difficult to shop from.