i'm figuring things out, like what i actually wear vs. what i just stare at (in my closet).
so i have a big list of returns to make.
i wanted to love all of these but i didn't.
the boho top. not for me.
ditto for boyfriend jeans (with flats, which is all i can wear).
skirt and pink top worn too little.
basically don't fit my lifestyle.
sorry boden.
i hope you don't blacklist me.
moving on i'm working on next month's wishlist.
j crew loafers. i die.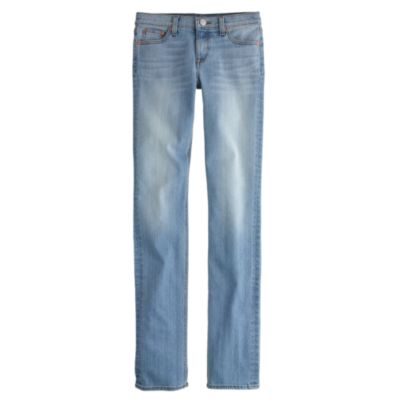 matchstick jeans in a light wash.
i'm just going to embrace the fact i wear jeans every day.
i love this color of tippi sweater too.
this boden shirt.
boden hoodie.
and scarf.
but what about this joules top?
or this one?
i'm sort of happy i have to wait because there are just too many things i have my eyes on.
what day of the month is it again?