you'd think i live in australia by my posts.
i've been maximising the advantages of shopping for the opposite season and ordered two bathing suits from j crew, thinking i'd keep the one i liked best.
but guess what? i like them both.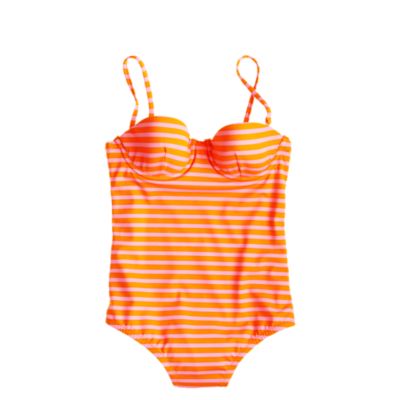 i'm usually not a one-piece wearer but this one is so cute and not mumsy at all.
on a day when i'm feeling not-so-great, it'll be nice to have the extra tummy coverage.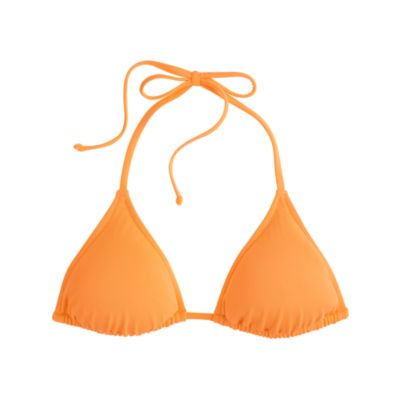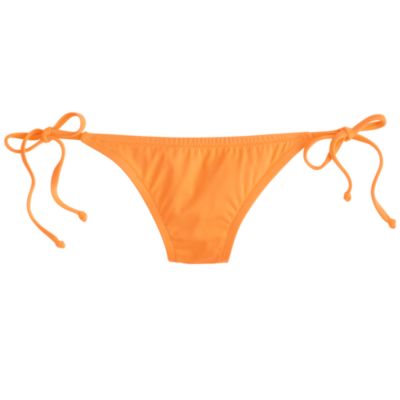 i like the highlighter orange color (aka neon mango). it oddly makes me look tanned even now that i'm not. i take that as a good sign that it won't wash me out.
funny that i've tried every bikini shape out there, and i've come right back around to the string bikini.
now let's talk about the crazy sizes...
the tank is a size 0 with D cup and the bikini is an M on top and an S on the bottom.
i had to think hard about it but i was spot on.
you could say that i wanted the tank to "contain" the tummy but also not to "spill out" of the cups.
i am by no means a D cup. i'm a solid C. still i'm grateful they make a different cup size.
as far as the bikini goes, i wanted the right amount of coverage on that one.
now if i haven't made you feel like getting a new bathing suit yet, let me just add that these were under 20 francs a piece and conclude my series of posts about my christmas presents (to myself).