i'm so happy i'm not alone in jumping on the white sneaker bandwagon. in fact i'm still in great company.
mine are from mango (on sale).
i love how minimalistic they are. i haven't felt this way about a pair of sneakers for years. i hate how juvenile they make me look, but these ones feel sophisticate and yet so practical.
today i wore them with my new j crew dolman sweater (xxx-small???) and light wash matchstick jeans. i love wearing light colors in the winter without falling into a spring palette.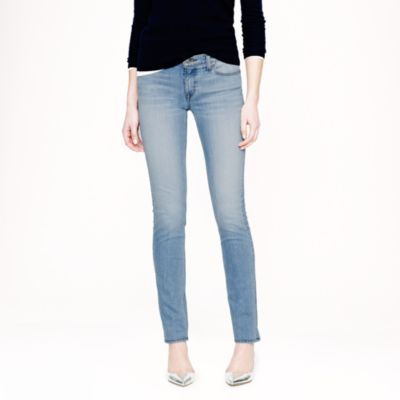 i could wear this every day and maybe i will. i find it so hard to get dressed in the winter so it works better to stick to a uniform of sorts.
s.