wow,
these sales
have been a battleground.
i'm still waiting for both pairs of boden shoes that were shipped out way before the 8 working days they say the delivery will take.
i received the mango bag that was a huge disappointment and is going back. it's been mangled in the mail and the strap is not adjustable but mostly it just looks cheap. should have known better than to break my own rules (only leather bags & shoes).
the zara sweatshirt was huge in the shoulders and the dress's material felt cheap and had this strange high neckline. buh bye.
but the trophy goes to topshop who didn't have the sweatshirt in stock any more yet dispatched the shoes without giving me a chance to cancel my order or add something else or even just telling me in advance. i would have never paid for shipping for just one item. beyond that i would have liked an apology, perhaps a discount. boo!
the j crew sweater and tee were great, but even they managed to mess up and cancel an item on me (at least they offered an apology and 20% off which really made it ok).
i'm just baffled about all this post christmas/beginning of sales chaos.
so here is what i added to compensate for the losses.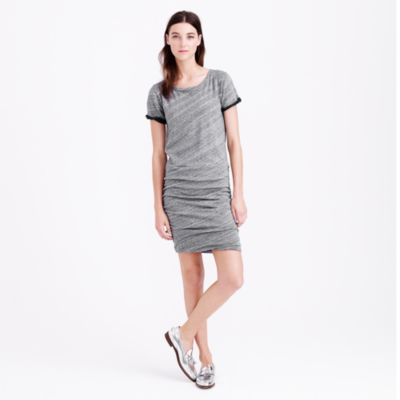 this was the item they cancelled which must have reappeared since it's now on its way to me.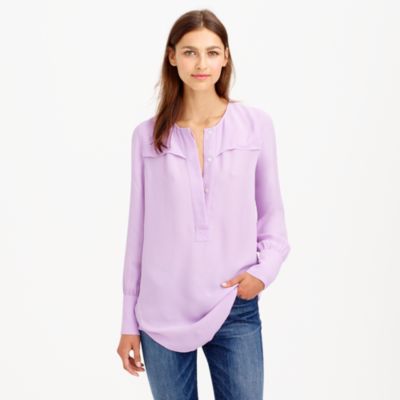 these last two were a steal! i tell myself to quit asos but it's hard to argue with a pair of decently designed jeans for under 25 and a coat for under 35...
so that should be really all.
it would be nice to get these deliveries by valentine's day!
s.