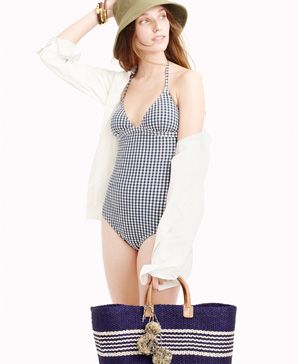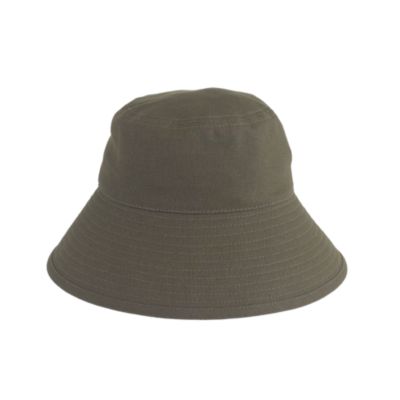 i'm not a hat person, although i try.
i have a small head, a very long face and a big nose.
so i wanted to share that i found a hat that's flattering. even when worn with sunglasses (that's a first, for me).
if i stay away from the face the model in the second pic is making, i think i might be ok in it!
s.