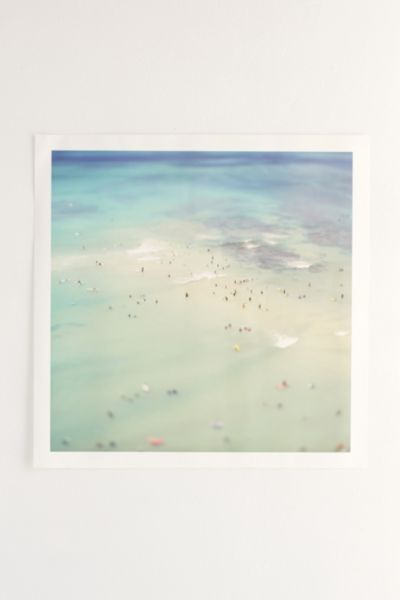 it's no secret that i like to switch up the old art around the house, in particular in the living room, where one mostly lives (hence the name).
so when i saw those awesome oversized b/w kids pictures on my pinterest feed i got right on it, picked a couple of pictures of anna and went straight over to shutterfly to get my 20 x 30s, picked up two frames for them at ikea and now i'm super excited about hanging them over the couch tomorrow.
as far as the beach photography i've been stalking and stalking some of my favorite photographers but i was never able to commit due to the priciness and looming custom fees and then bam! this print shows up for sale on urban outfitters and it's perfect-just how i wanted it. i only had to wait around two years.
i know beach photography it's a bit trendy but i think it can also look very classic, and beyond that it speaks to me because i am 100% a beach person-living on a mountain.
so there's no doubt in my mind that i earned this!
s.