body shape
sleeveless
loose waist
chunky sneakers
round boots
sandals with straps
slouchy pants
frills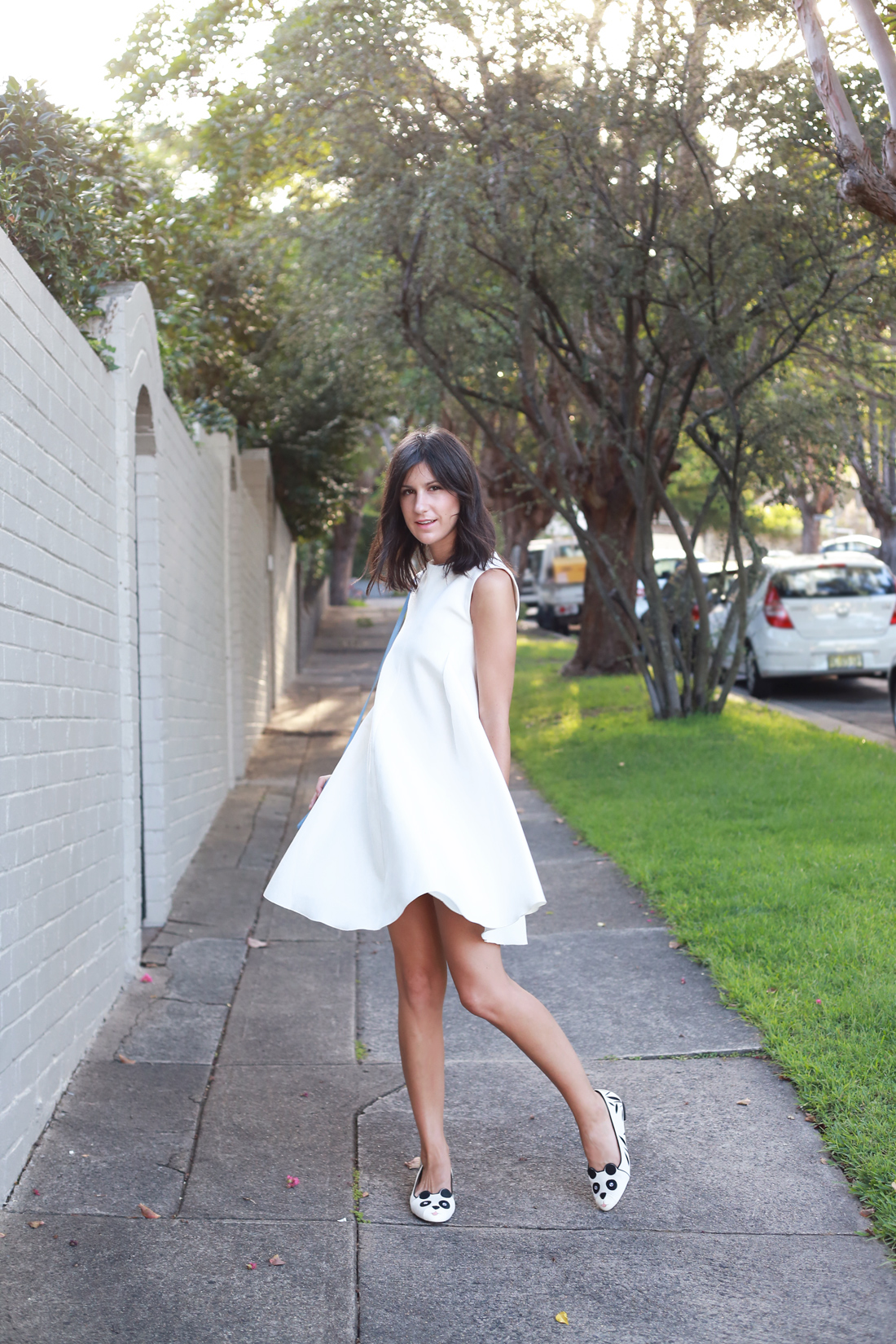 style
embellishments
boho
prints
preppy
twee
retro
proportions
flared sleeves
large prints
dainty jewellery
chunky jewellery
large bags
midi skirts
maxi skirts
oversized anything
puffy jackets
dresses with long sleeves
know thyself, n'est-ce pas?
all my life i've been under the impression that i could pull off almost everything, fashion wise.
and i still think it was true, most people can if they tweak and style things to overcome challenges.
as i get older, not so much.
there is something to be said about going a bit wild when you're young and cute and it's easy to get away with anything.
i am so attracted by these styles and wish they would work for me, but they don't.
you can see a selection, done beautifully right, above.
i'm 38, 5'3, petite, hourglass figure, shortish arms and legs and semi-covered in tattoos.
so basically anything out of proportion, anything that breaks up my vertical lines, anything that accentuates the bosom too much, that swallows my petite frame, that clashes with my tattoos or is a bit cartoonish or costumey is OFF.
sigh. it's ok, you can't have it all!
s.